"Increasingly leaders in business and their teams are recognising the importance of creating mentally healthy workplaces. Enabling people to get together off site to focus on this important topic in an inspirational environment is worthy of some creative thinking which will pay great dividends."
John Binns, MBE, Vice Chair of Mind UK and Board Member of the City Mental Health Alliance
"A belief in the importance of this issue needs to come from the top if change is to be effected – the business case is clear."
John Binns, Wellbeing & Personal Resilience Advisor, Deloitte
Participant Benefits
Research has proven the massive benefits to physical and mental wellbeing that are derived from:
Exercise
Connecting with nature
Connecting with oneself (Meaning)
Connecting with other people
Setting & achieving goals
Giving
Helping others
Connecting with meaningful values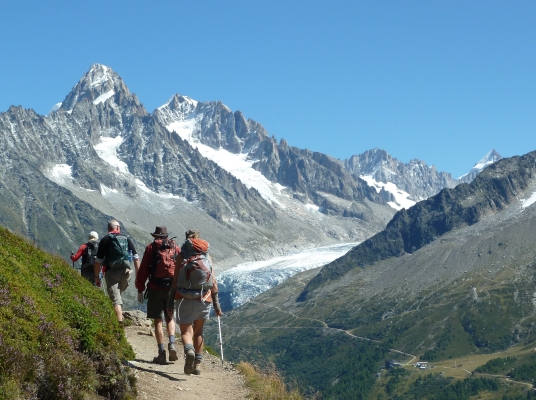 Minds in the Wild challenges combine all of these elements, leading to substantially improved wellbeing.
Not only will this positively impact the participant's individual physical and mental health, but also their leadership outlook and the relationship with their teams.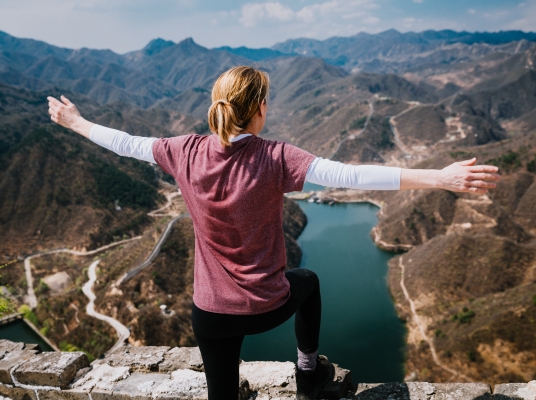 Business Benefits
It can be a game changer for the business, from both a human and commercial perspective, with impact way beyond the life of the trip. Impacts include:
Feeling energised
Reduced stress levels
Increased self esteem
Sense of belonging and self worth
Having a sense of purpose and meaning
Feeling happier
Better outlook on life
Pride in helping others
Improved lifestyle
Setting and achieving goals
Increased exercise
Improved diet and weight loss
The Minds in the Wild challenges are the ultimate corporate challenge with time and space for creative and strategic thinking. It's not time away from the business, but time away from distraction.
Bespoke mental health and leadership workshops each evening will inspire and equip employees to become agents of change for mental and emotional wellbeing in the workplace.
Contact us
*Required


Minds in the Wild is the concept of and administered by Charity Challenge, Company Number 03786692, ATOL Licence 6546.